David Justin Blockchain Academy is an Education Platform.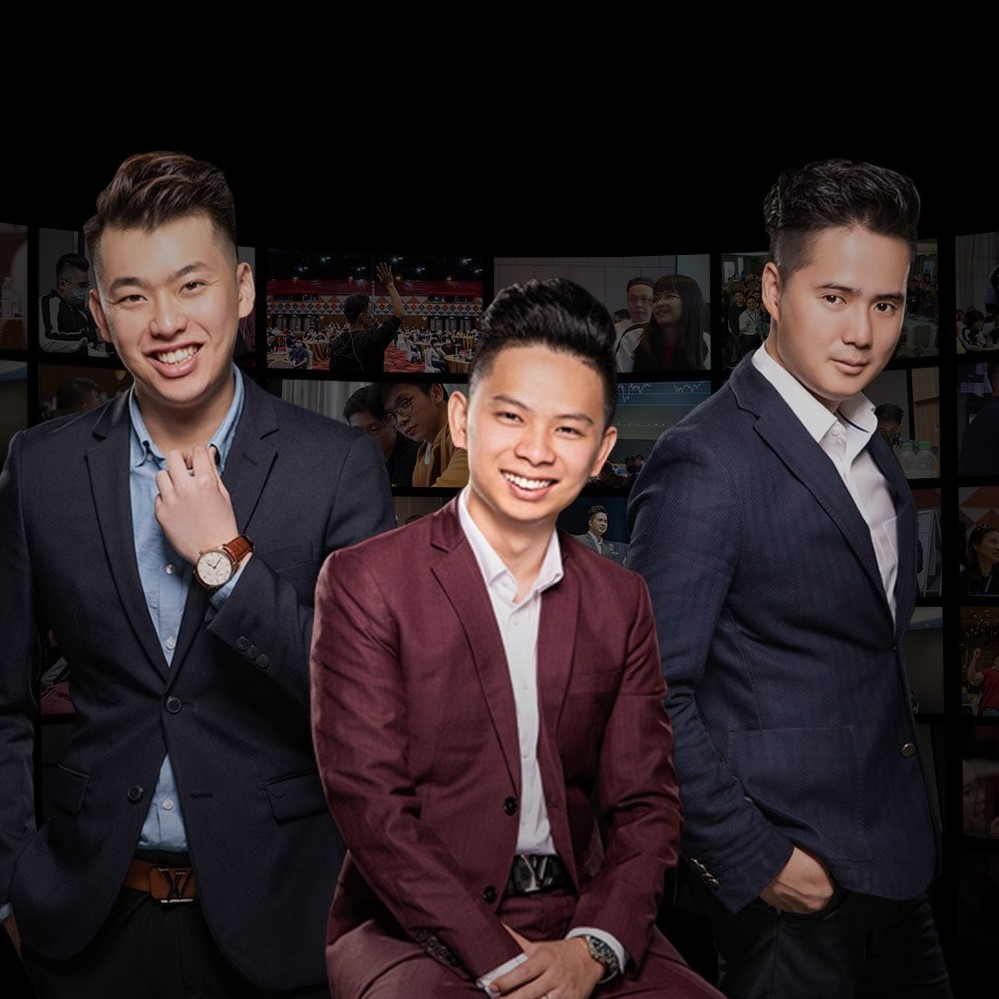 David Justin Academy is an international blockchain education organization established in 2017 by three founders Justin Tan, David Yang & David Lim.
And together with the combination of each founders' expertise in Information Technology (IT) and blockchain investment, it has led David Justin to today's course.
Back in 2017, David Justin only taught blockchain mining classes and initial coin projects, but later after 2018, the courses provided have been diversified and not limited to mining classes but also digital currency trading classes and mentorships programme.
Thus, we have achieved a total of 10,000 students in David Justin Academy, including youngsters and middle aged students respectively from Malaysia, Singapore, Taiwan, China and Hong Kong.
Furthermore, David Justin also organised types of blockchain events in the past to share about blockchain accordingly in Malaysia, Thailand and Indonesia.
Therefore, our vision is to encourage digital currency learning to the public community and to provide more blockchain related knowledge and strategies for students to have the opportunity to enhance the journey of their wealth creation.
And our mission is to reach 100,000 students in David Justin Academy and to become the representative of South-East Asia among blockchain educators within 10 years time.
非常好的数字货币的课程,老师也很认真的教课,让我们收获满满,也很感谢副班长的协助下还有David老师的讲解,让我更加清楚如何进出单子。
David is very patient with his teaching and like I recommend my friends. I joined few different stock trading classes taught by different teachers, is nothing compared to Davids courses alone. Shout out, thank you to my friend Joel for recommending me to DJ. I wanna join the millionaire circle! But inner circle first ya ha.Hahaha. Wait for me! TQ coach David!
i would higher recommend David Justin as Justin are very detailed in explaining the fundamental of the Cryptocurrency, how and when to enter the market! really learn a lot from his class!. thank you so much!